Warehouse Storage Services from LNH Transport
At our HQ in Warrington, Cheshire, we have modern and spacious warehouse storage facilities to provide efficient, cost-effective, and market-leading solutions for your storage requirements.
Warehouse Storage Services
Ensuring your business has an effective warehouse solution for your short and long-term storage needs is key to efficiency within your logistics process.
At LNH, we provide a range of storage solutions within our warehouse, including loading and unloading facilities, repacking, relabelling, and restacking.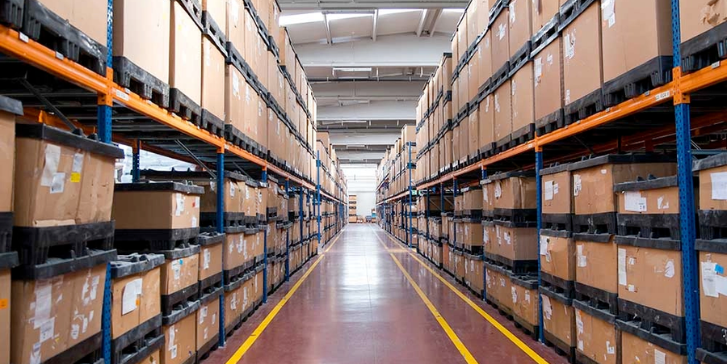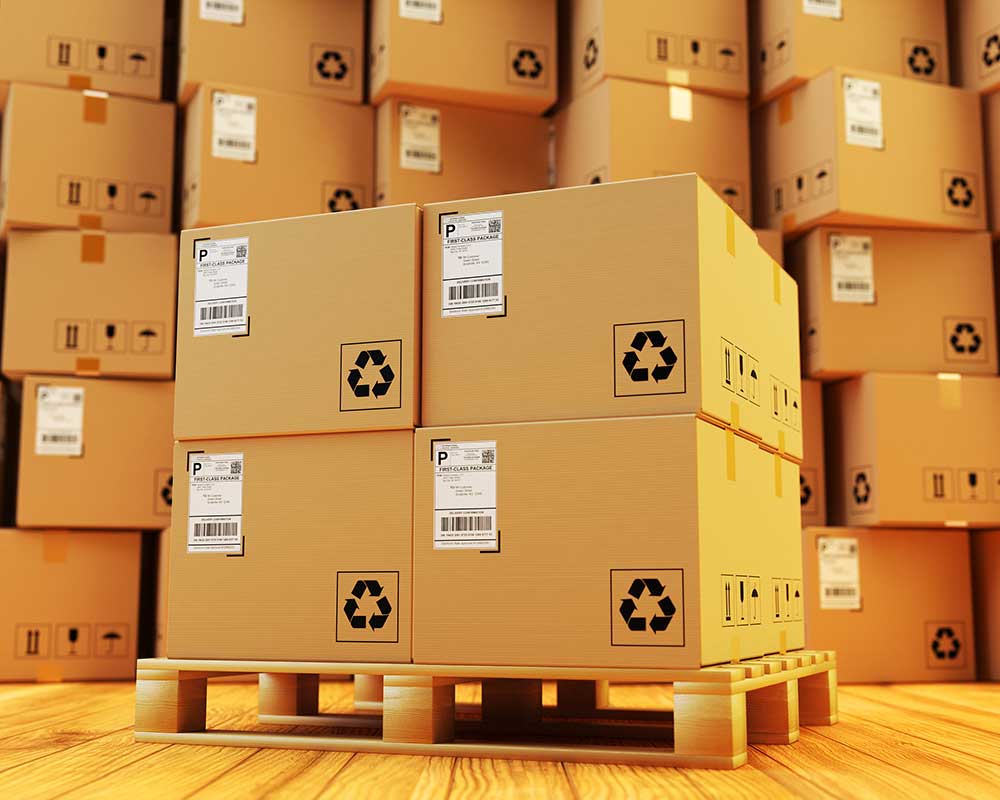 WHY CHOOSE LNH TRANSPORT FOR WAREHOUSING SERVICES?
As dedicated transport specialists, we understand the need to have reliable warehouse and distribution services to ensure deliveries are smooth, reliable trackable and on-time.
As with our logistics services, we provide a dedicated point of contact within our team to discuss and advise on your storage requirements, ensuring the process is smooth and straightforward.
We provide warehouse services across a full spectrum of industries, including Retail, Manufacturing, FMCG Distribution, Pharmaceutical,  Engineering, and eCommerce, along with confidential and legal document storage and archive services.
We are conveniently situated between Liverpool and Manchester Airport to provide a cost-effective solution for your airfreight deliveries to and from the UK along with the container bases in Liverpool and Manchester for worldwide seafreight we offer a range of options for any cargo.
With no limit on size restrictions, we work with our customers to create bespoke warehousing solutions based on their individual requirements.
Short Or Long Term
With flexible contracts and "pay as you go" options available.
LOADING/UNLOADING FACILITIES
Taking the stress out of transport.
SECURE ARCHIVING/LEGAL DOCUMENT STORAGE
Storing documentation to archiving regulations, saving you space at your own site
ALL SIZE ITEMS ACCOMMODATED
Optimised space to provide you with the right warehouse storage service.
FREQUENTLY ASKED QUESTIONS:
What type of warehouse storage do you offer?
Here at LNH, we offer short and long-term warehouse solutions, creating bespoke storage plans to suit your exact needs. 
No matter the size, industry or company, we are on hand to support with your warehousing and storage requirements.
How can I get updates about my stock?
Our friendly and experienced team are available 365 days a year for regular updates on your stock.
Simply contact us on 01925 269995 and we'll give you an immediate update.
Is your warehouse secure?
With LNH you can rest assured your cargo is safe. We have state-of-the-art CCTV systems in operation and our premises are monitored 24/7 with police response giving you peace of mind regarding the security and protection of your stock
The safety of your cargo is our number one priority. Don't believe us? Check out some of our case studies today.
Where is your warehouse based?
Our warehouse is based in Warrington, Cheshire in the North West of England. Just 15 miles from Manchester and Liverpool Airport, we're in the ideal location for any worldwide freight import and export deliveries and storage.
LNH Transport always provides an excellent service with good prices. We will always call them when we need to find a quick solution at a reasonable price.
We have always enjoyed a friendly, efficient and reliable service from LNH Transport and would recommend their services.
We have dealt with LNH Transport over several years now. They offer a friendly and reliable delivery service with competitive prices, and we would have no hesitation in recommending their services.