Warehousing – Storage Solutions
Our new, modern and spacious warehouse facilities provide an efficient, cost-effective and market-leading option for your storage.
Warehousing To Suit Your Needs
With short and long-term storage solutions available, including loading and unloading facilities to complement this, we are best placed to support you with your warehousing needs. We can also offer repacking, relabelling, and restacking, making your storage options smooth and straightforward.
With no limit on size restrictions, we work with our customers based on their individual requirements.
If you're looking for a cost-effective option for your warehousing, don't hesitate to get in touch with the team today.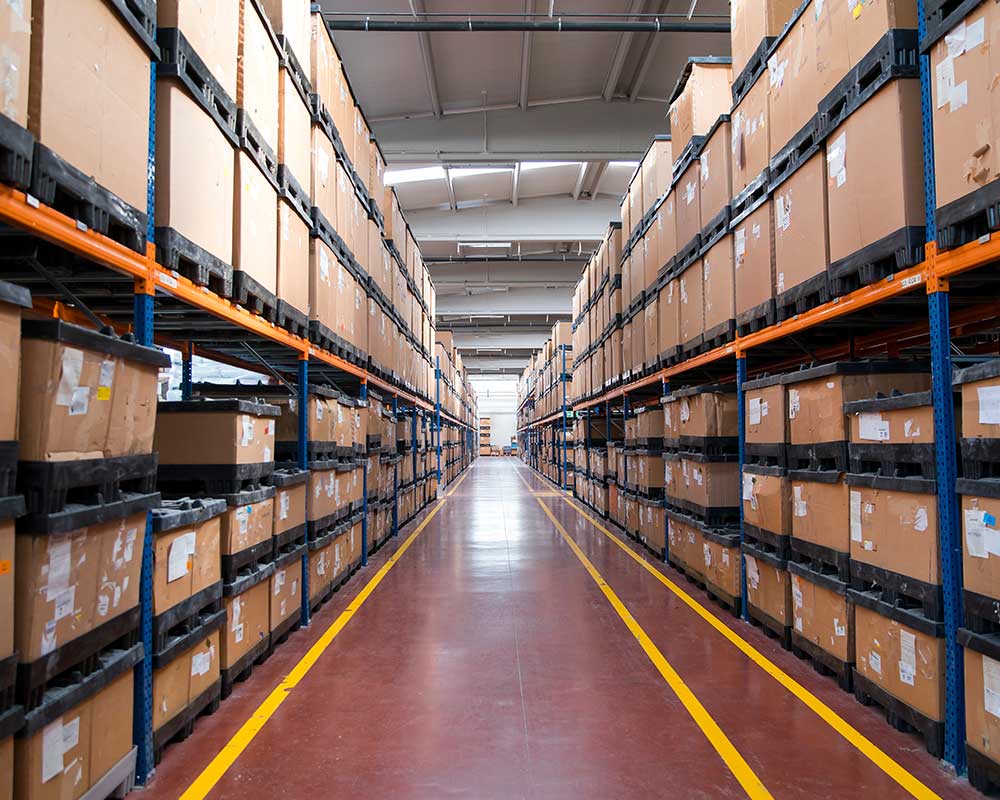 Short Or Long Term
With flexible contracts and "pay as you go" options available.
Loading/Unloading Facilities
Taking the stress out of any transportation needs.
Oversized Items Accommodated
With no hidden costs or commitments.