Sea & Air Freight Transport
Innovative, cost-effective and reliable sea and air freight forwarding services that help you deliver further. 
Global Sea & Air Freight Transport
When international freight transport is needed, our approach to delivery is quite simple. With direct routing or deferred options available, import and export clearance, plus tracking on your goods, we can look after every detail of your haulage needs.
Working directly with our transport team, it is literally smooth sailing when it comes to international freight transportation. We can manage all types of goods, including those of a hazardous nature. We can also include export documentation on your behalf.
It's complete peace of mind for our customers. Why not call us today on 01925 269995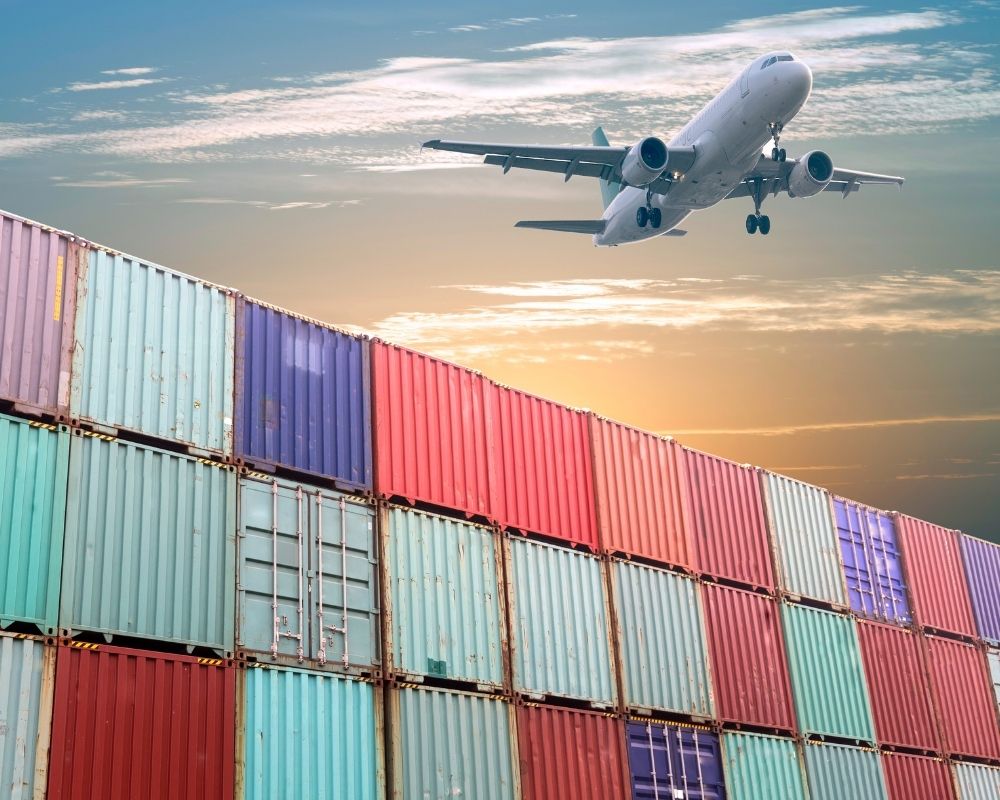 We're incredibly proud to offer a complete sea freight transport solution.
With direct services, strong relationships to shipping lines, and an efficient process from start to finish, customers trust us to deliver time after time.
We can also offer:
Transhipment Services
L.C.L (Less Than Container Load) and F.C.L (Full Container Load) options
Cargo Consolidation, to ensure maximum ease and efficiency
Should you have any specific transport requirements, we are always keen to help.
Our Air Freight services have been built to suit your needs. Whether it's time constraints or spacing for your shipment, 
We offer:
Worldwide Coverage – for transport in a quick, capable, and flexible manner
Daily Collections – for next day departures
Single or Complex Shipments – with options of scheduled, deferred, full, or part charter
Export Documentation – allowing for a complete and comprehensive service
If you require advice on which option may be best suited to your needs, get in touch today, and our team will be happy to help.