Export packing That You Can Count On
Take advantage of our diverse experience and adaptability to deliver quality packing solutions at competitive rates
Your Goods Are In Safe Hands
With regular projects for a range of companies and individuals, we ensure a thorough and consistent export packing service to suit your individual needs. Working to a strict set of criteria, we offer:
Export packing manufactured to BS1133 

Computer-Aided Design (CAD) capabilities

Compliance with the Forestry

Commission and international environmental requirements

Hazardous Material Packing and Dangerous Goods Notes

Vacuum Sealed Barrier Protection for goods, with humidity and temperature indicators

Fire-Retardant Non-Toxic Solutions

Tiltwatch and Shockwatch Monitors
Call us today on 01925 269995 to discuss your packing needs, or see below for our packing material options.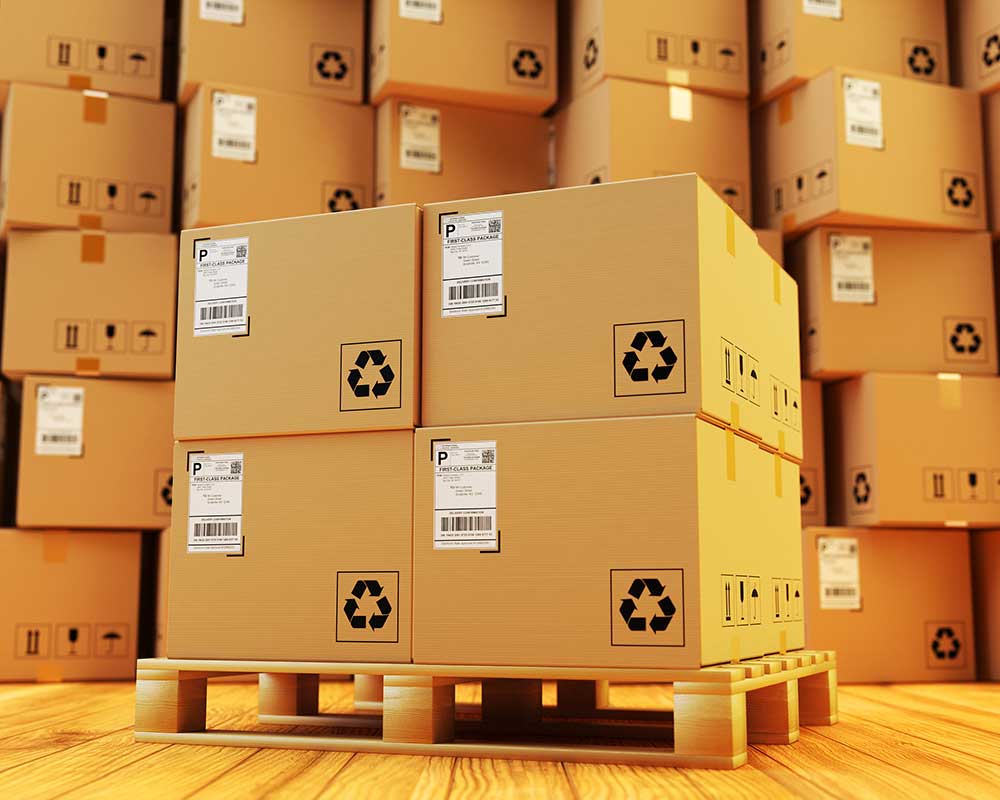 Timber Crates
The ideal solution for sea-bound journeys, our timber crates can carry substantial weights, making them ideal for bulkier cargo. The robust, sturdy design offers optimal stacking and slinging capabilities. They also provide additional protection to forklift truck and general damage whilst in transport.
Plywood Cases
As the lighter alternative to timber, this lightweight material is a cost-effective way to reduce air freight costs and lighten your transport load. Although they have less protection against forklift damage, they offer excellent stacking capabilities. In addition, plywood has good short-term weather protection and can also be lined to boost this when needed.
Riveted Cases
Low cost yet sturdy, the collapsible design of riveted cases means they can carry reasonably heavy goods. As a stronger alternative to cardboard boxes, they can also be supplied with forklift bases. They also offer stronger protection against moisture damage.
Pallets
A flat transport structure that supports goods whilst being moved by forklifts, pallet jacks, front loaders, or other loading devices. Goods can then be placed on our pallets, secured with strapping, stretch wrap or shrink wrap for safe transport. We can also source, manufacture and deliver any type of pallet required at a highly competitive rate.