Our Transport Fleet Delivers
Time-critical deliveries across the UK, IRELAND and EUROPE
A Fleet That Has You Covered
Competitive, honest and always willing to go above and beyond, our reputation is based on commitment and communication. We value your cargo and time as much as you do.
There is always a member of the team available to speak to, and our fleet of vehicles can accommodate even the most complex of needs, including:
Rapid Transit Haulage – with Same Day and Next Day delivery options available
High-Value Goods Shipment – trust us to deliver your high-value cargo
Abnormal Load Transport – for heavier, oversized cargo
Full Tracking & Updates – when minutes matter, your cargo's journey is fully visible
We will give you a cost for your job within minutes. Our phones are answered in 5 rings and all emails are replied to within the hour. It's the LNH way of working. Why not contact us on 01925 269995 or Request a Quote today?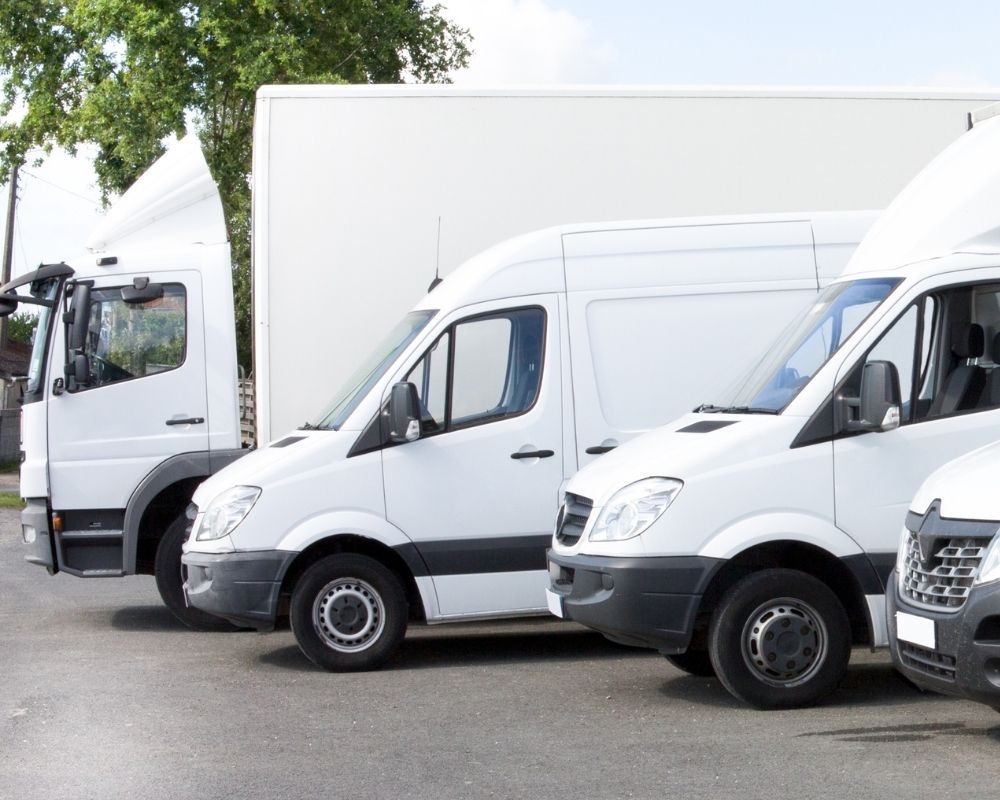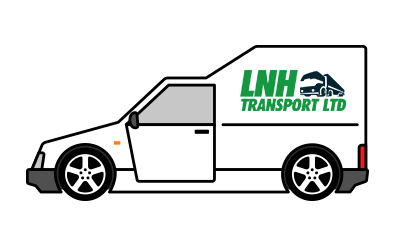 Small Van
Able to carry 1 UK size pallet.
Approx payload 400kg.
Short Wheel base Van
Able to carry 2 UK size pallet.
Total payload 900kg.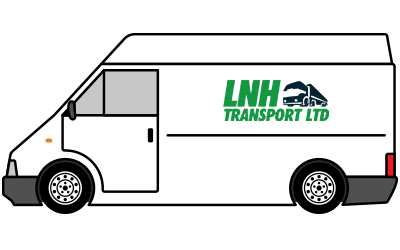 Long Wheel base van
Able to carry 4 UK size pallet.
Total payload 1,300kg.
Luton van
Able to carry 6 UK size pallet.
Total payload up to 900kg. Tail lifts available.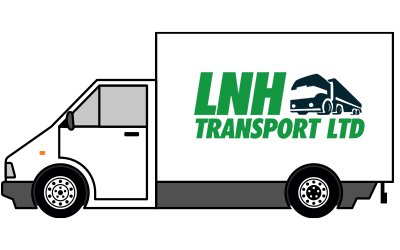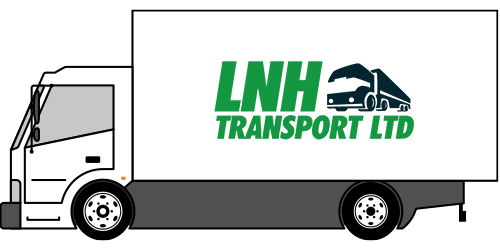 7.5 tonne truck
Able to carry 10 UK size pallet.
Total payload 2,500kg. Tail lifts available.
18 tonne truck
Able to carry 14 UK size pallet.
Total payload 9,000kg. Tail lifts available.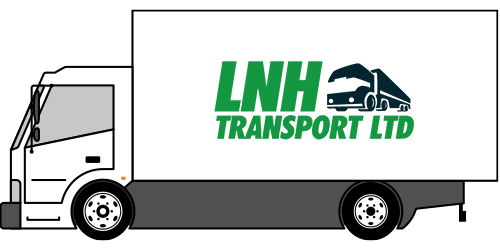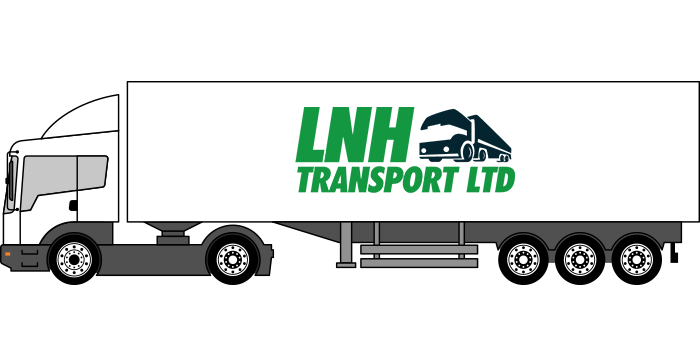 Artic Lorry
Able to carry 26 UK size pallet.
Total payload 26,000kg.Tail lifts available.
Vans & Lutons – up to 1300kg
For smaller loads that require rapid transit, our 1-6 pallet range of Vans and Luton Vans can deliver on your jobs. With the capacity for loads up to 1300kg, they can offer rapid solutions for extremely competitive costs.
Regularly checked and serviced along with daily inspections, our light load options suit the needs of clients across the UK and beyond. We can also offer a no-commitment, quick turnaround quote with detailed costings.
Trucks – up to 15,000kg
Are you looking for a haulage option for larger freight? We can help. For larger loads, between 1,300kg and 15,000kg, our fleet of vehicles is perfect for the rapid transportation of your goods.
With the 14 pallet capacity of our 18 Tonne (45m3) vehicle to our smaller yet versatile 7.5 Tonne (30m3), your freight is in safe hands. 
They're tracked, checked and regularly serviced – peace of mind when you need it most.
Artic Lorry – up to 26,000kg
When your freight needs go big, our Artic vehicles are on hand to deliver. With a 26,000kg, 26 pallet capacity, they provide a cost-effective solution to the largest of haulage needs, whatever the industry.
As with all of our vehicles, regular maintenance and servicing are guaranteed – We pride ourselves on the quality of our fleet, the care of your cargo is always our priority.
Sectors we work in:
Manufacturing
Engineering
Technology
Aerospace
Pharmaceutical
Supply Chain
Retail
Transport/Haulage
Public Sector
Events
Exhibition
For more information get in touch today.