European Road Freight Transport
LNH Transport takes care of your cargo and customs documentation.
European Transport That's For The Long Haul
When you need an alternative to air freight that fits your budget, our European transport solutions are built for you. With a range of vehicles and a network of trusted sub-contractors across Europe, we offer next day and express haulage and deal with all the post-Brexit paperwork.
As a trusted logistics partner to all our customers across the UK and Europe, we can offer the best advice when it comes to transport to and from the EU. It's cost-effective, without the hassle and all trackable with LNH.
Call us today 01925 269995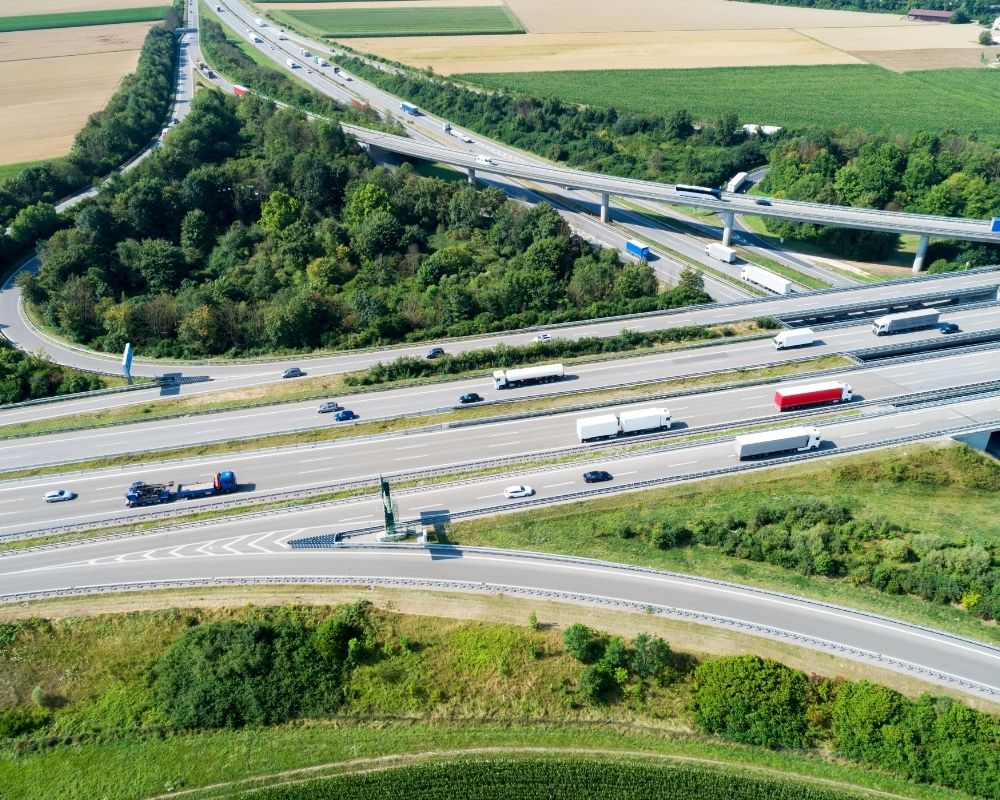 Express Dispatch
When timing and budgets are critical, we can express shipments expediting 24/7 for the UK and European collections and deliveries.
Fully Trackable Freight
Utilising the latest GPS and tracking technology, your freight is fully trackable whilst in transit across Europe, 24 hours a day, 365 days of the year.
EU customs Paperwork
Post-Brexit paperwork has seen European collection and delivery times slow.
With LNH, we can handle all of this on your behalf, including any customs clearance documentation.